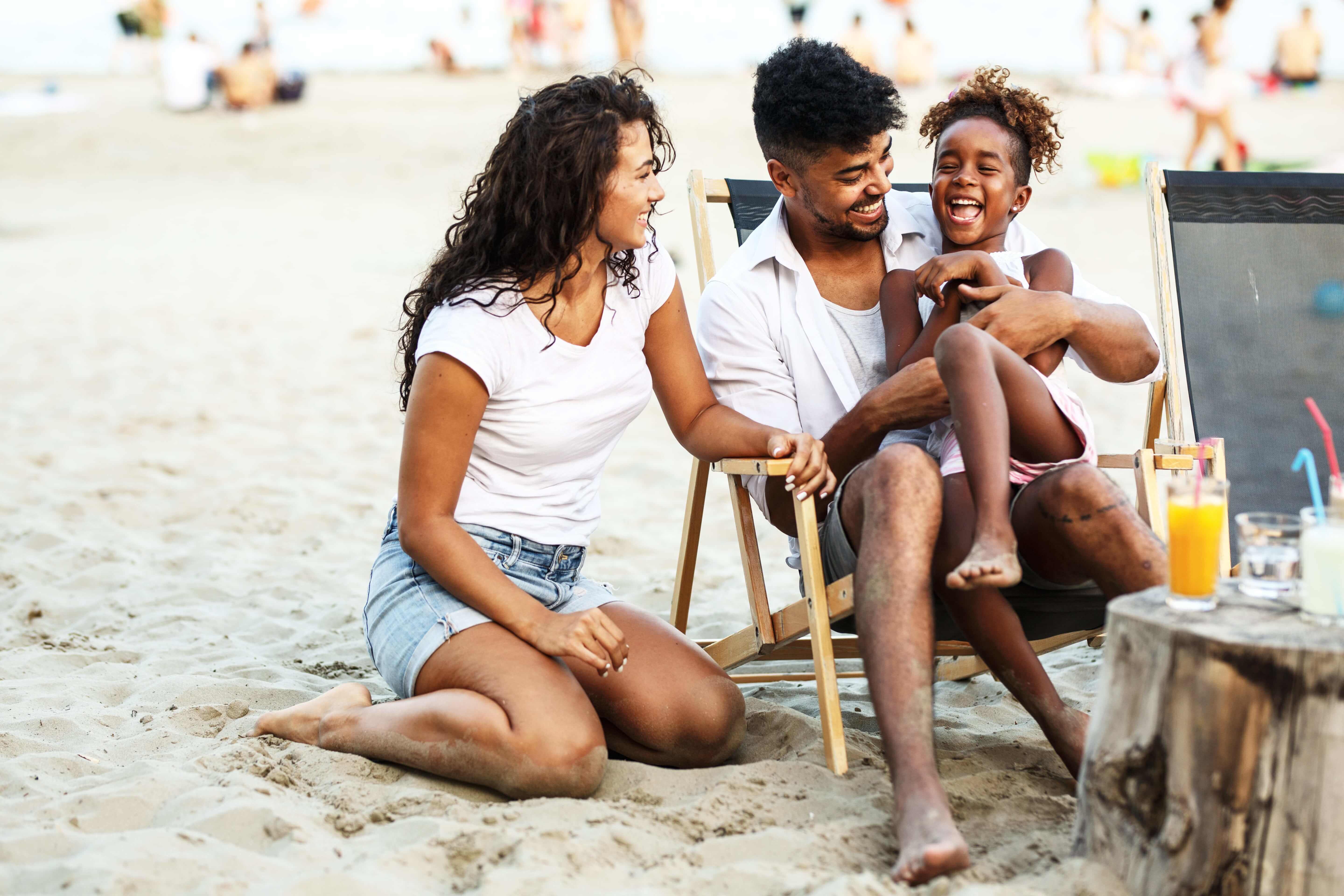 Therapy/Counselling Services
We all know that when we are short of time and money we put off going to the dentist or the doctor etc because the budget won't stretch that far. Many of us are struggling to find time for ourselves, because life has just become too busy and sometimes even too hard.
So I know and understand that spending a lot of money and time on
Counselling and Therapy
is now really a thing of the past.
With that knowledge in mind, I have developed successful and respectful ways to get into our task right from our first session. My clients are finding that working in this new way means that number of sessions that they need to attend is significantly reduced, which means significant time and money savings for you. For your time and money, you will get helpful solutions - tools and strategies that you can use again and again to get yourself back on track.
I believe that when you come to consult with me that I have a duty of care to make sure that you leave feeling happier and more confident that the difference you were looking for is already making it's presence felt in your life.
I looking forward to meeting with you
.