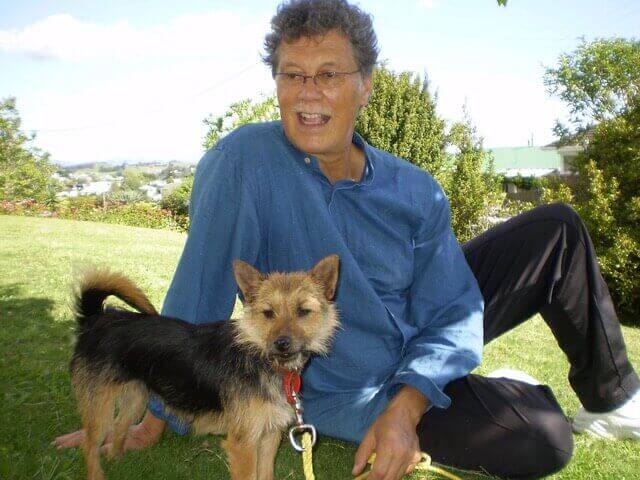 Haere mai. Thank you for choosing to come and meet with me. I will do my best to make sure to deliver effective
counselling services
so you'll get the guidance you're looking for, and I hope you will continue to take a step forward for your well-being.
Counsellors in Coromandel
Areas of Special Interest
While the counsellors in Coromandel have specific specialisations, I will work with you to focus on finding just the right and most useful solutions to help you achieve your desired outcome after the counselling sessions. Discover more about what I do.
We all know that when we are short of time and money, we put off going to the dentist or the doctor because the budget won't stretch that far. Many of us struggle to find time for ourselves because life has become too busy and sometimes even too hard.
However, you must not fail to remember that it is essential for us to live a harmonious, happy, and healthy life, and it's good to have a helping hand to achieve that type of peace. I offer various services for individuals, couples, and families, including hypnotherapy, anger management, and more.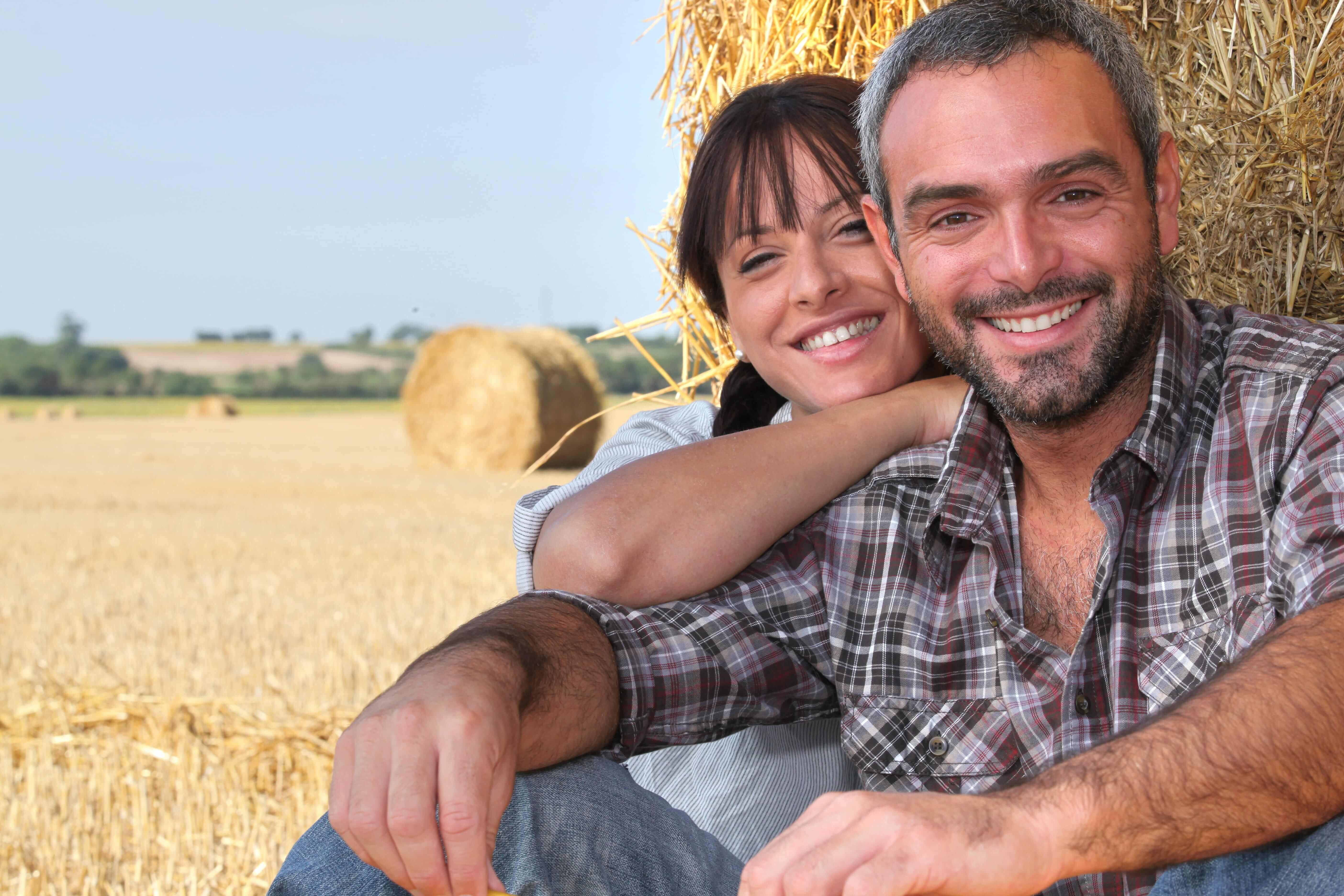 professional affiliations
Registered Counsellor - NZAC
Supervisor - NZAC Listed
Registered Clinical Hypnotherapist - NZSCAH
Qualified Drug and Alcohol Counsellor -DAPAANZ
My goal is to help you find solutions to your problems, resolve conflict, and ultimately change your life for the better. You won't regret consulting with one of the best hypnotherapists in New Zealand.